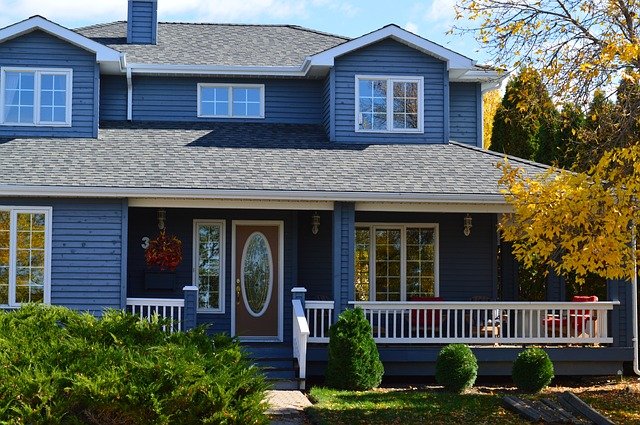 The real estate market is changing as new technologies and tools are taking over. Today, you have better ways to sell off a property quickly.
Staging a home traditionally is a great option, but it is more expensive and cumbersome. If you want a better option than this, then virtual staging is the thing for you. It is a computer software technology that is used by realtors to eliminate. You can stage properties virtually and show buyers how a room looks like with décor items and furniture.
Virtual staging is becoming quite popular in Canada. It refers to the process of staging a home using graphic designs of the interior of a property. This type of staging is not only time-saving but also cost-effective. Plus, it helps buyers visualize the property in full potential.
How virtual staging helps to sell a home faster?
Virtual staging is any day more effective than traditional staging. Therefore, it can help you sell a property faster. This is why Canadian realtors are so much into this new technology.
1. Allows to give a customizable experience to buyers
One of the best things about virtual staging is that it allows you to give your buyers a fully customizable experience. Once you know what your buyer likes, it becomes easier to create an appealing design. You can do this virtually and change the design, style, and colour of the property as per your buyer's preferences. This will give them an idea of how the house will look in real. Realtors in British Columbia and other places in Canada are using this technology to boost their business.
2. Design the perfect home for buyers on a virtual platform
Some buyers are very specific about their dream homes and the way they should look. But when you show them an empty home, they are not able to visualize their dream property.
However, if you create a perfect home through virtual staging, it will be easier for them to picture it in their minds. Showing the visual representation of a perfect home helps you to attract the attention of buyers. You need to show them how an empty room or space can be developed into a beautiful home. This will pique their interest and will eventually end up making the purchase.
3. Saves time and effort
If you want to sell off a property quickly, it means you need to stage it as quickly as possible. But completing the entire staging process is a time-consuming affair. Also, it takes a lot of effort to find the right décor, furniture, and strategically placing them in the home.
But with virtual staging, you don't have to physically decorate the house. All you need is some photos of the empty property and graphic editing software to create the perfect staging. This is what they do in Vancouver.
Virtual staging helps realtors sell properties faster. It is not only a time-saving but also a cost-effective way of selling homes.
The best virtual staging service in Vancouver is offered 3D Vision Services Company.