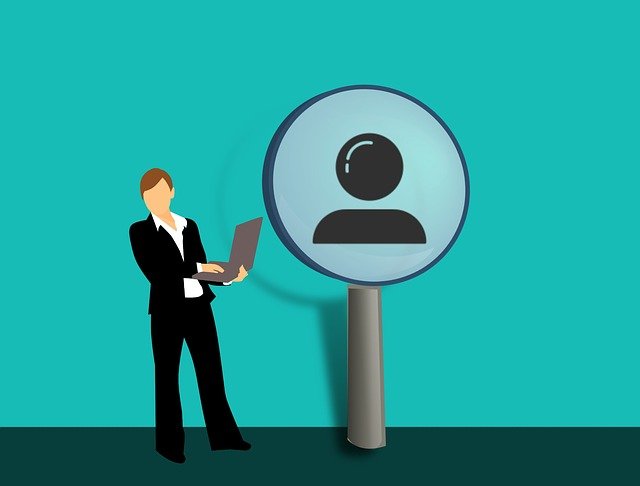 With so many executive search software solutions available, it can be challenging to decide on one that is tailored to your needs. But executive search being such a competitive field requires search firms and their head-hunters to have the best technology tools on hand.
Executive search is designed to help companies find the most talented executives to fill the strategic positions in the business. These executives are senior or c-suite executives who have an influential role to play in the operation and growth of the company.
Head-hunters must therefore use the best available executive recruitment software. Using the proper tools helps ensure that every aspect of recruiting is made easier and most effective.
Consequences of selecting the right executive search software
Every worker needs the right kind of tools if they want to utilise their skills to the maximum. For head-hunters, a robust executive recruitment software is not only a practical requirement but also a crucial one.
Recruitment software is integral in recruitment. It helps amplify the way recruiters work and provides a way to leverage their skills and experiences more effectively.
So when head-hunters use an executive search software that can help develop a better way to recruit, they discover many advantages of using such a software solution.
1. All the unnecessary admin work is eliminated.
2. Streamlined workflow for improved efficiency and productivity.
3. Smart talent sourcing is made possible.
4. Communication system is transformed for the better.
5. Easier and comprehensive compliance checks improve quality of recruiting.
6. Candidate experience is prioritised and receives a positive boost.
Much of the recruitment work involves a huge amount of administrative work. These are significant but often very repetitive and time-consuming tasks. Now if a recruiting software system were to take over these tasks, it would help free up more time for head-hunters which they could invest in networking and talent sourcing.
Powerful executive search software solutions are transforming the way head-hunters source executive candidates. Through these software systems, it is now possible to seek top talents from among passive candidates. Head-hunters do not need to rely only on active executive candidates.
One of the best things about using a recruiting software is that it provides a single platform where everything can be stored. This is extremely beneficial for teamwork and collaboration. It is also excellent for boosting better communication. Recruiters use various methods of communication – emails, text messages, phone calls. If all the messages and information can be logged onto and stored in a single platform then that makes collecting and accessing information efficient and convenient. Keeping these organised is important. There's no risk of important emails or messages being buried under a thousand similar messages.
Recruiters have to be constantly cognizant of important compliance rules and dates. Working with a good software helps ensure that all the vital documents are in place.
Executive search is a lengthy process as client companies want highly-skilled, top calibre talent for candidates. Therefore, the entire recruiting process must be as smooth and comfortable as possible. Talented executives are also highly sought after. So head-hunters who want the best for their clients must ensure a good candidate experience for the executives. Clear, timely communication and important feedback on CVs and interviews are always effective and appreciated.
Ways to decide on the right software
Market research followed by product demos is the winning duo when it comes to deciding the right software.
Every decision-maker starts with market research. However, the market research should be thorough as buying an executive search software solution is an important decision. The research should cover all the prominent suppliers as well as medium and smaller ones.
Customer testimonials and reviews also provide powerful insights into the quality of service one can expect.
Most software suppliers are happy to provide product demos more than once. Recruiters can take this as an opportunity to observe how the software works. Asking questions to clear doubts is critical, too. It is best to get at least one colleague to participate in the demo so everyone can exchange ideas and share viewpoints.