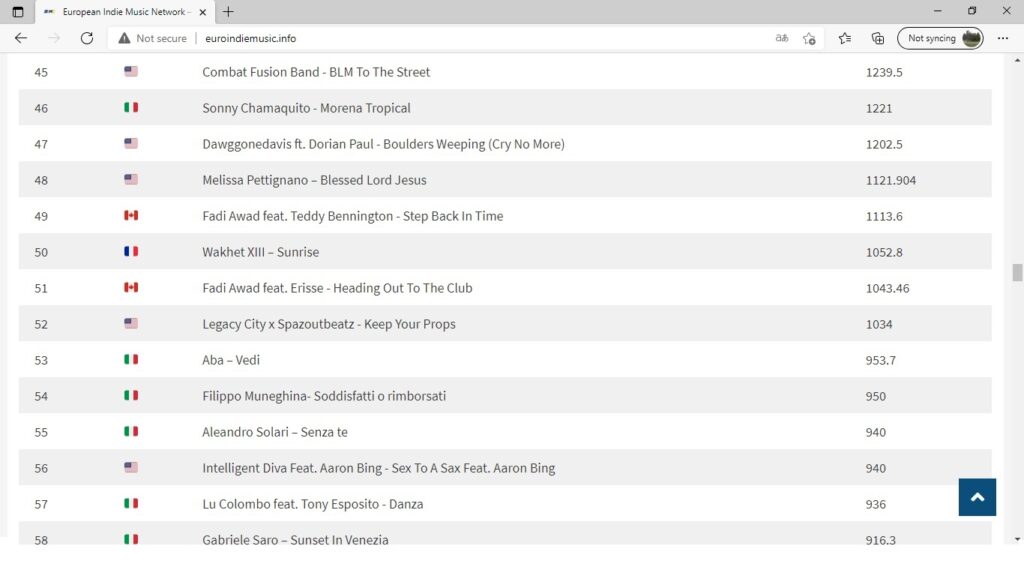 Supported by "Promo Only" and "Kiss Fm 102.5", the EP "Fadi Awad feat. Teddy Bennington – Step Back In Time" that was released on the 7th of May 2021 started wonderfully! It received and still receiving huge supports by top DJs and radio stations Worldwide. This fact made it charted in many DJ Pools, including leading the Trance Chart in Masspool! After that, the release entered to the Euro Indie Chart and Germany's Top 100 Dance Chart, where it's still competing there for the 3rd week in a row! It also entered this week to the Music Week – UK's Commercial Pop charting category, where it's expected to compete good there too!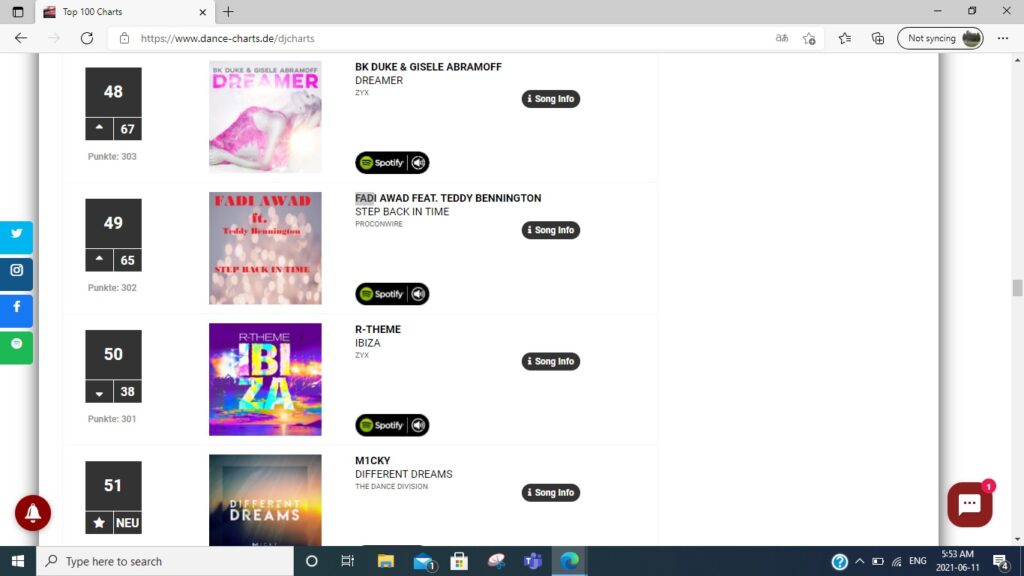 In his related press interview on "Kiss FM 102.5", the Multi-Awards Winner and the Billboard and Multi-Charted Artist Fadi Awad thanked all the DJs, Radio Stations, Night Clubs and Everyone who supported and still supporting his release, hoping for the best!
Fadi's EP "Step Back in Time" is an official remake of Kylie Minogue's Old Gold Hit, and is available on All the digital platforms!

Follow Fadi Awad's News and Updates: https://www.facebook.com/ArtistFadiAwad/
The Release Link: https://music.apple.com/ca/album/step-back-in-time-feat-teddy-bennington-ep/1562153626